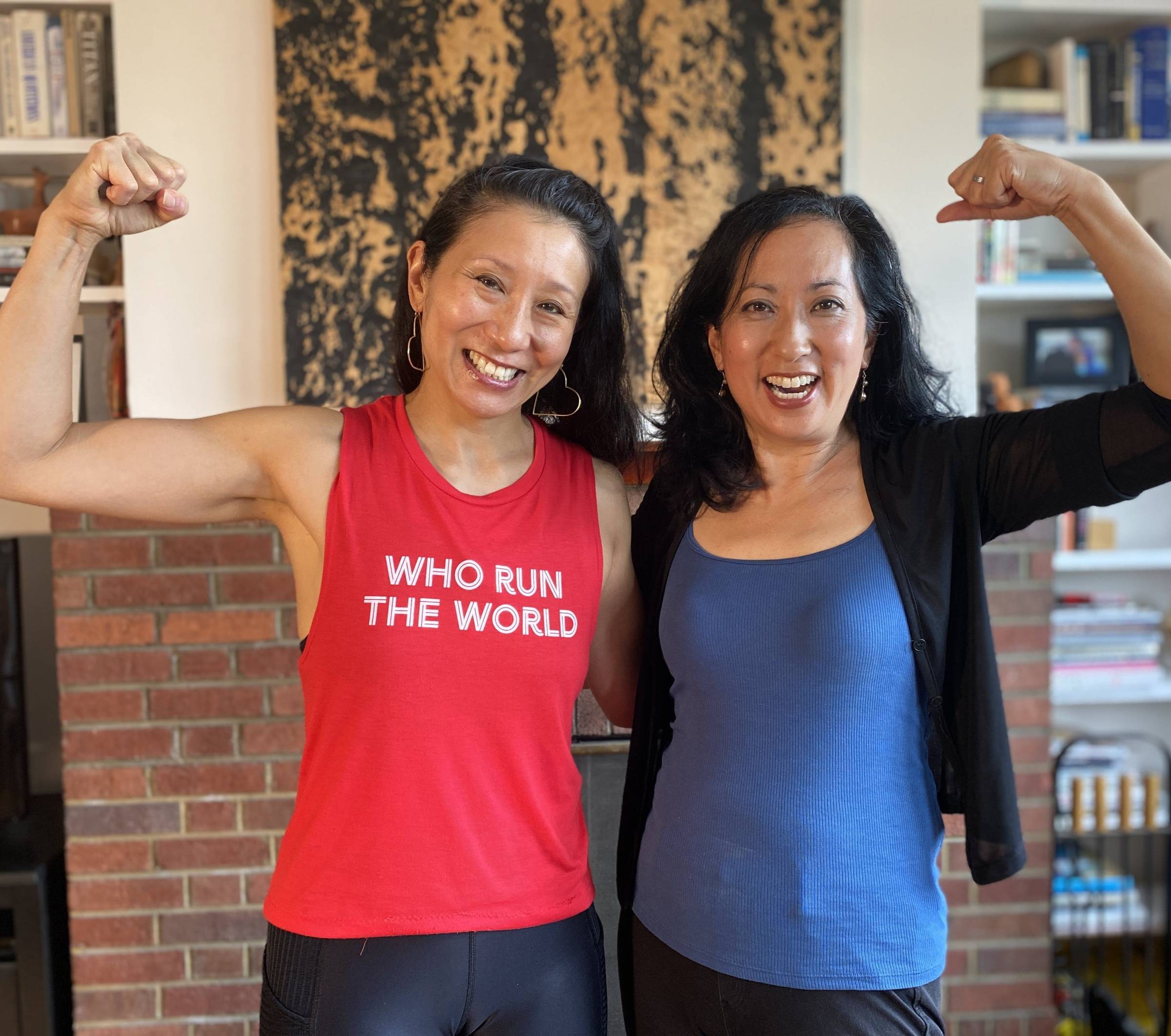 SIGN UP NOW! Starts Mon Feb 6, 2023
Sign up now and receive instructional emails with exercises and video demos starting Feb 6th. We'll also send you a special invitation to the private Facebook group so you can ask questions and gain access to an incredible, strong community of women.
We respect your privacy. Unsubscribe at any time.